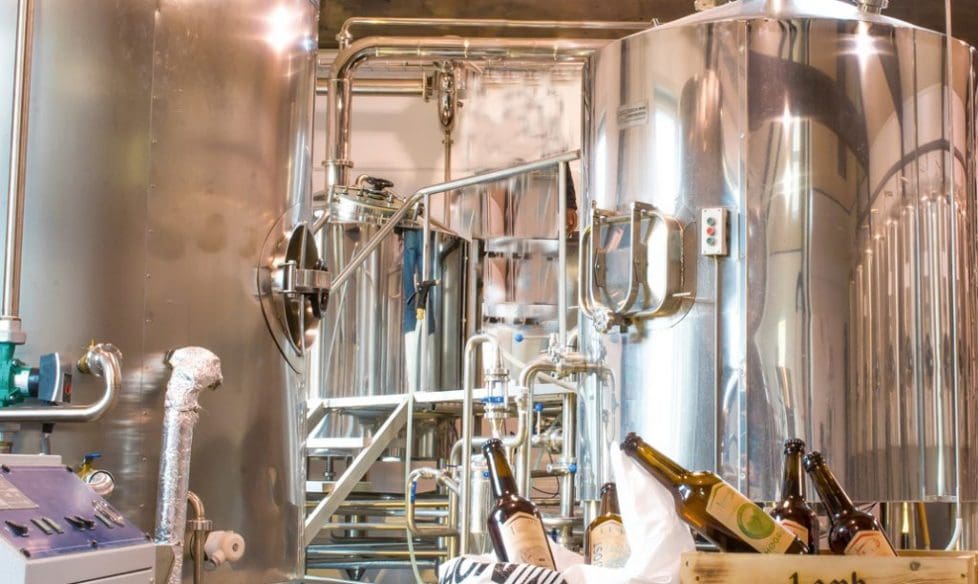 Omvisning og ølsmaking Lom bryggeri sommaren 2019:
Guiding and beer tasting Lom brewery summer 2019
Datoar sommaren 2019:  / Dates summer 2019:
Fr. 7/6 kl. 18-20
Lø.  8/6 kl. 17-19
Sø.  9/6 kl 17-19
Fr. 5/7 kl. 18-20
Lø. 6/7 kl 17-19
On.  10/7 kl. 18-20
Lø.  13/7 kl. 17-19
To.  18/7 kl. 18-20
Fr. 19/7 kl. 18-20
To.  25/7 kl. 18-20
Lø.  27/7 kl. 18-20
Utover dette tek vi imot grupper på bestilling. Minimumsantall grupper – 10 personer.
Priser: Omvisning med ølsmaking kr 300.- Dette inkluderer ca 45 minutter omvisning og smaking på fire forskjellige sortar a 0,25 l. Høyr om historien bak Lomb og Lom bryggeri, gode historier relatert til øl og til bygda vår. Henting og bringing av gjester kr 100 pr person for grupper over10 personer. For mindre antall be om tilbud.
In addition, we accept groups on order. Minimum number of groups – 10 people. Price: Guideing with beer tasting NOK 300.- This includes ca 45 minutes guided tour and tasting of four different varieties of 0.25 l. Hear the story behind Lomb and Lom brewery, good stories related to beer and the area. Trasport of guests: NOK 100 per person for groups more than 10 people. For smaller numbers – ask for offers.
Tlf. Olav 958 44 455